Catalogs & Media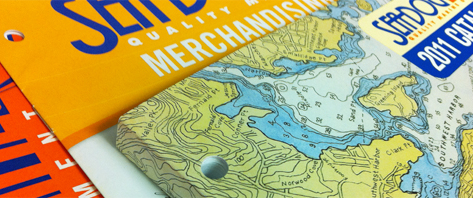 Print Catalog
Download our full-line catalog or merchandising guide to view on your computer or print out as needed.
Requires Adobe Reader.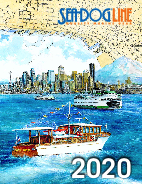 2017 Sea-Dog Product Catalog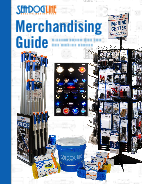 2017 Sea-Dog Merchandising Guide
The Sea-Dog Line Merchandising Guide offers the best dealer merchandising support program in the industry. The Merchandising Guide shows all of the merchandising products available, including our spinners, panels, P.O.P's and service kits.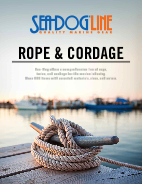 Sea-Dog Line Cordage Catalog
The Cordage Catalog contains part numbers, photos, descriptions, and line art for all cordage & accessories that we offer.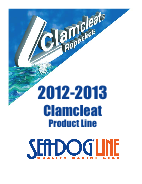 2013 Clamcleat Catalog